South Carolina Mobile Notaries Relax. We Come To YOU!
Offering Traveling Notary Public Services In South Carolina
When You Need A Mobile Notary Public. Call Us.
Offering Wedding Officiant Services ♥
We perform civil, non-denominational marriage ceremonies... outdoors, indoors, on the beach, or even in your home. We proudly offer wedding officiant services. Let our professional wedding officiants marry you.
Why Choose A Mobile Notary?
Convenience. Save Time and Hassles. Notarial services for individuals, attorneys, banks, and others is easier with a mobile Notary Public. When you need a Notary Public to travel to you, you'll appreciate prompt, professional and courteous mobile Notary Public service.
Save Time! Have a Notary Public Travel To You.
Working with South Carolina Mobile Notaries saves you time. We meet you when and where you need business done. Ask about our range of services from signature validation, document signings, courier service, overnight package drop and more.
A Notary Public is Not an Attorney.
The Notaries Public affiliated with South Carolina Mobile Notaries cannot provide legal advice, prepare legal documents and are NOT attorneys. Pursuant to S.C. Code of Laws §26-1-90 (K) and (J), a notary public may not provide a service that would constitute the unauthorized practice of law.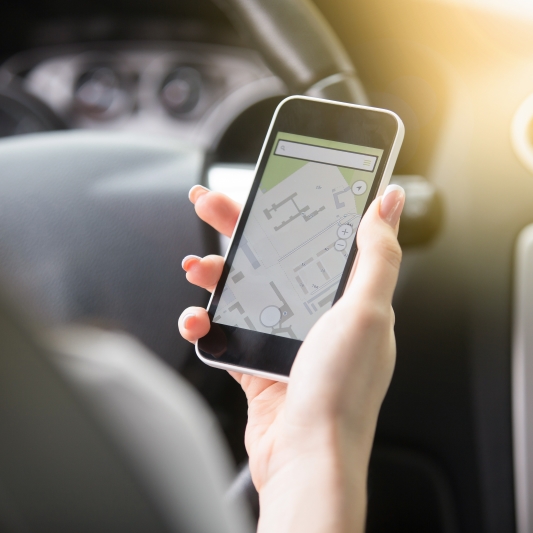 For your convenience, hire a traveling notary
What Is A "Mobile" Notary Public?
A Mobile Notary Public travels to your location to provide timely, convenient Notary Public Services. 
The South Carolina Notaries Public listed on this site do not have an office open to the public. 
Mobile Notaries charge Trip Fees to come to you Trip Fees are set by each Notary Public and must be agreed to in advance, in writing, per SC Statute.
1. Let's talk.
We'll discuss when, where, and how we can assist You; or if you're an Attorney, your client.
2. You hire us, and…
South Carolina law requires that all Notary Public fees are agreed to in advance, and in writing.
3. We're on our way!
We will show up on time and perform the notarial act(s) we discussed, as agreed. It's THAT easy.